Ecofriendly Armchair study - Casablanca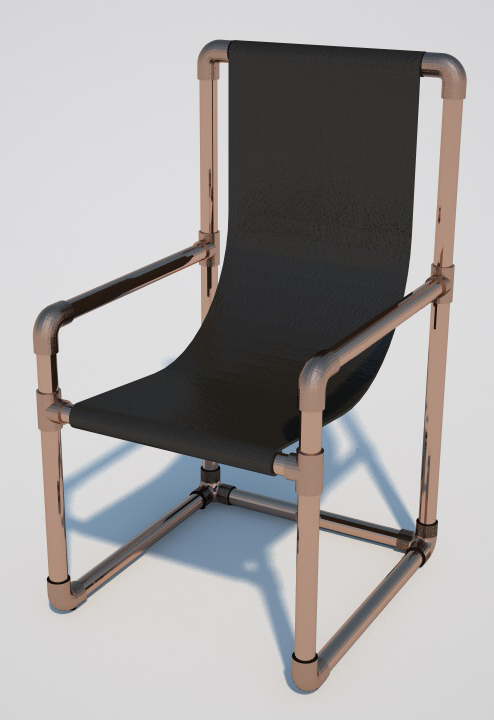 Evolving desk study - Casablanca
Reception desk study - Paris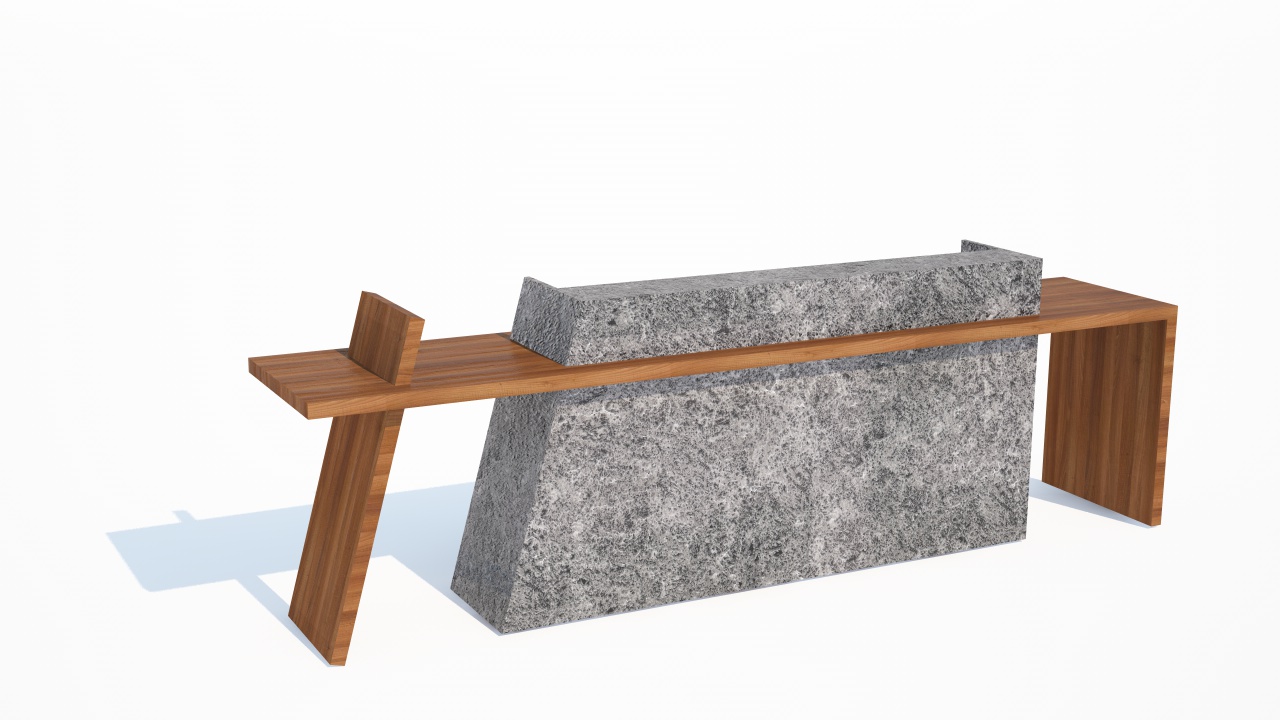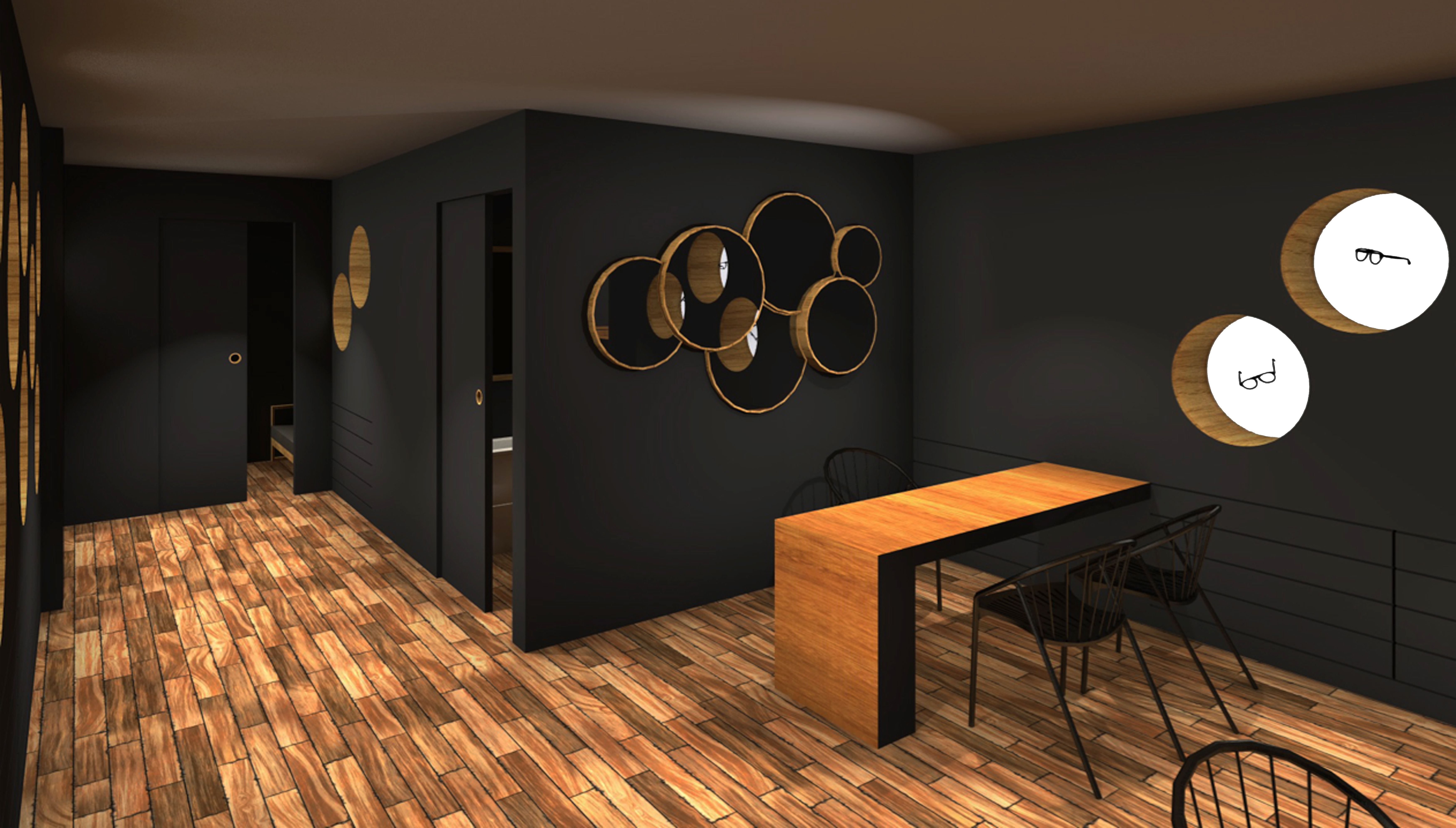 Glasses shop study - Lyon

3, the digital librairy - study
With the digital era, our needs has evolved and it's necessary for the local shops to grow as well.
3 is a new kind of library that allows customers to read and work in a fresh co-working space. There is three different spaces which fulfill all the customer's needs: a connected working space (wifi, printers A4-A3 and 3D), a reading area and a coffe part.
Customers pay out with an app on their smartphone that measure what they use:
drink and snack, prints, rent and purchase of books.






Private home in
Saoû (Drôme), France